When Raschig purchased Jaeger Products in 2006, the team of mass transfer professionals that have a well deserved reputation for professionalism, was kept together. The combined experience of the Raschig USA mass transfer design team is the equivalent of several decades.
Our team of experts is available to provide invaluable assistance in new tower design, tower rebuilds, and capacity expansion projects. A full service staff of design and CAD specialists are avaliable.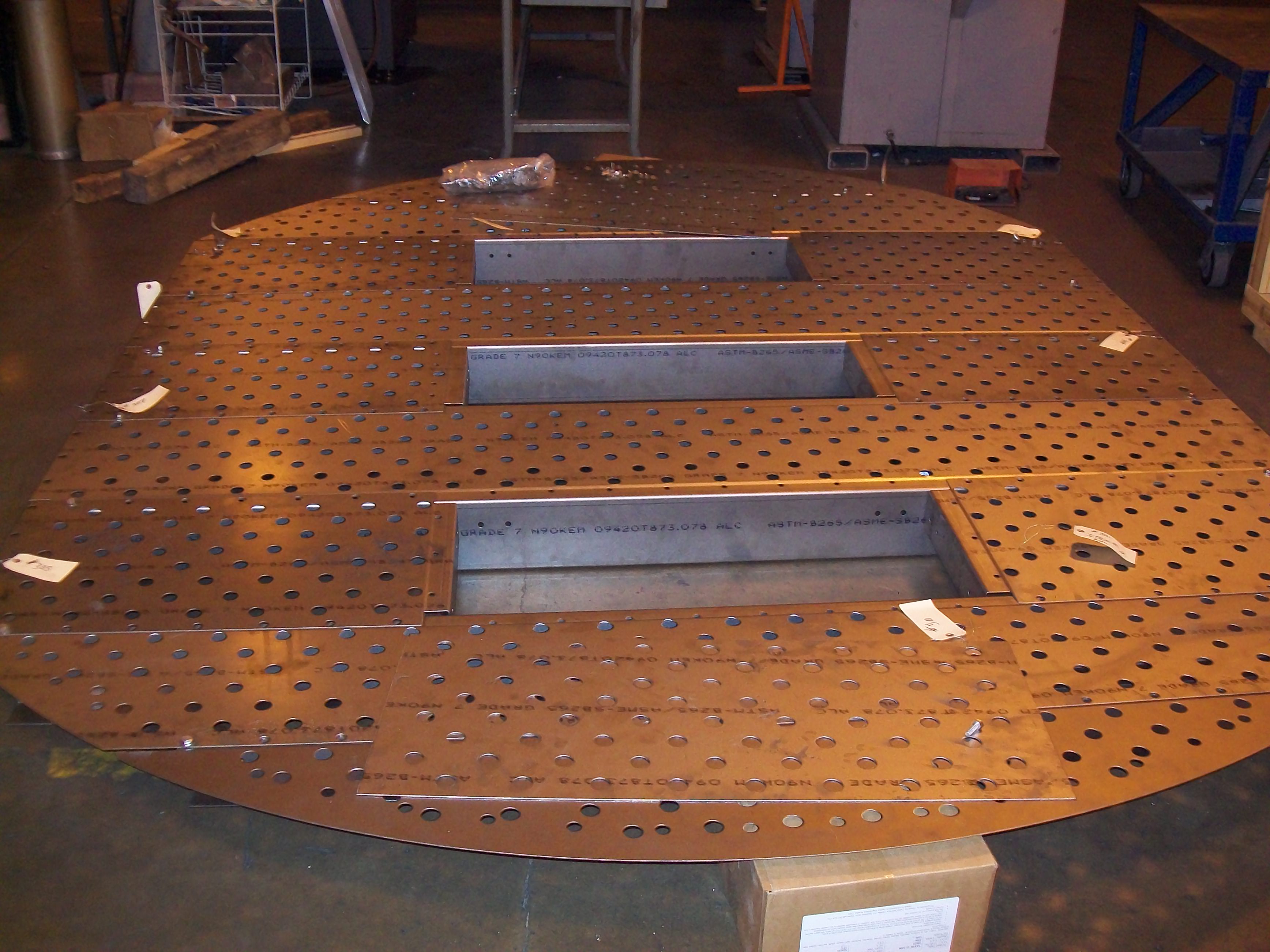 Final inspection / pre-assembly prior to shipment.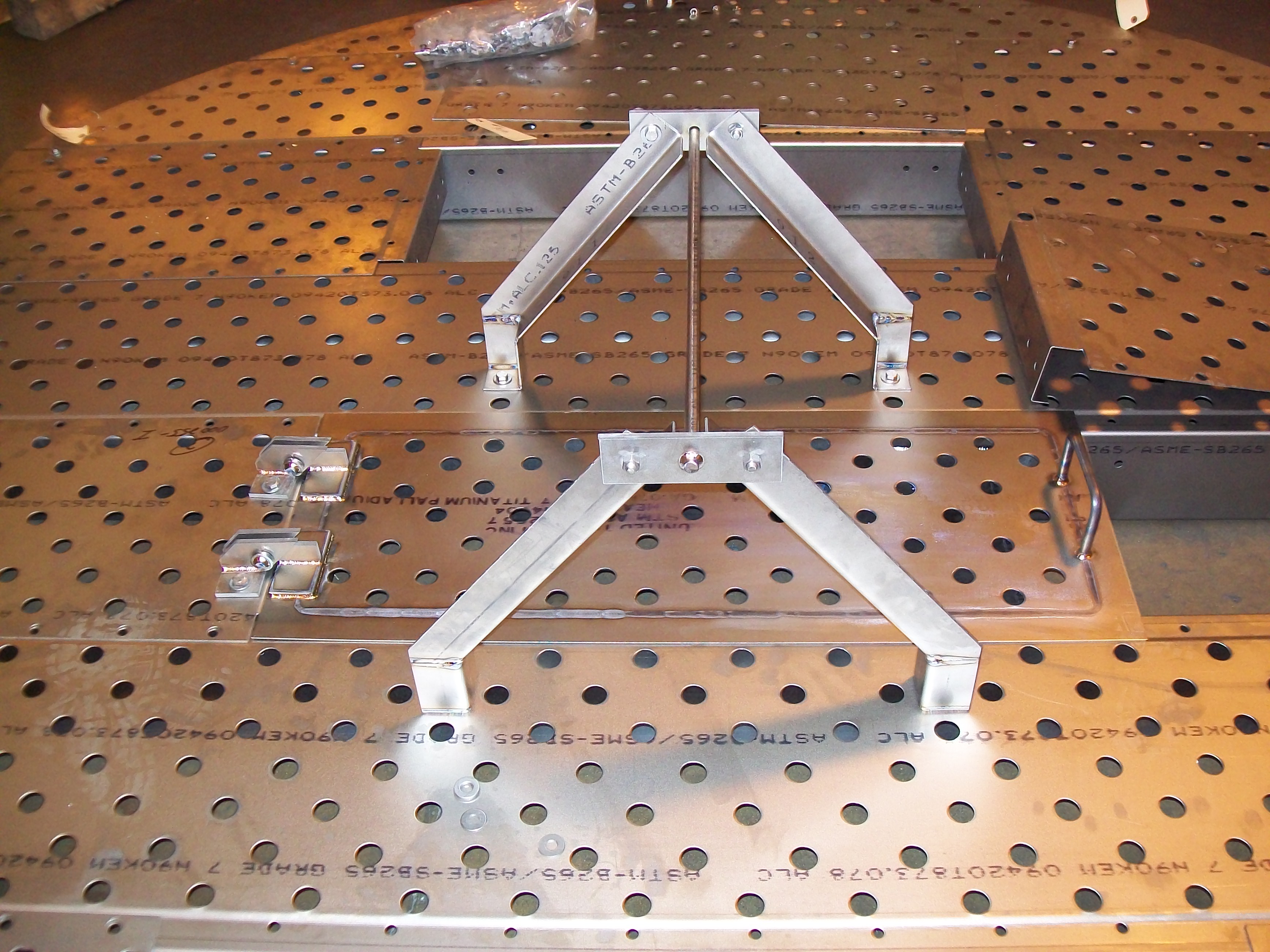 All tray parts are given a thorough final inspection.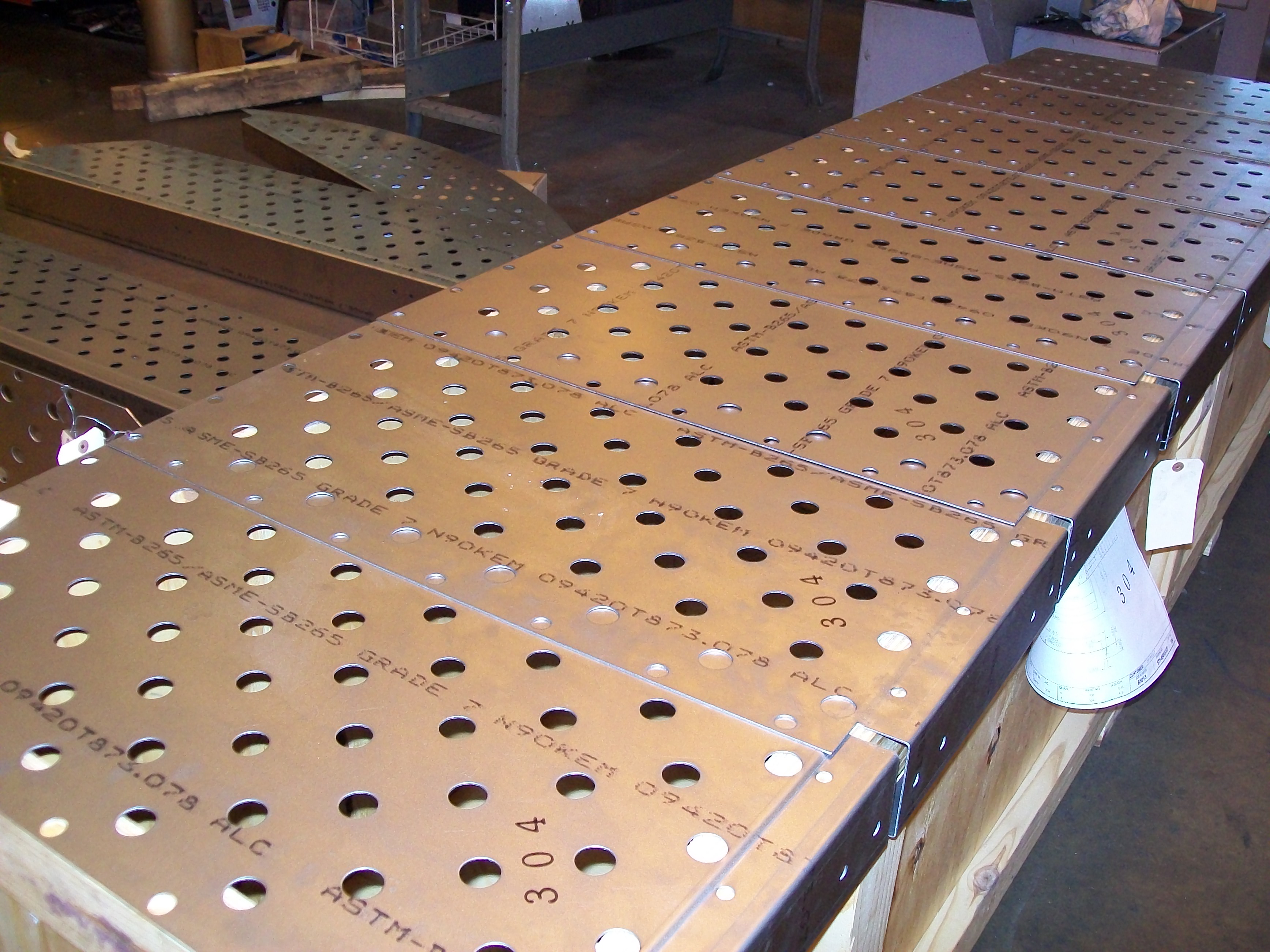 Final quality check – ready to ship.