News
2020!
Thank you to all customers for a great 2019!
This site was last updated September 24, 2020.
Social Media
Linked In
Metal Packing News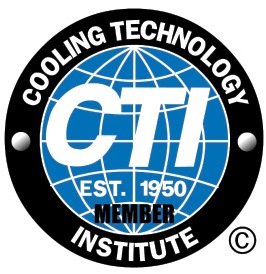 Recommended Reading:
Penn State College of Earth and Mineral Sciences:
Field Service – Now Worldwide
Recently Published Technical Articles
by Dr. Michael Schultes Raschig Gmbh published in "Petroleum Technology Quarterly: Refining Gas Processing Petrochemicals", Q1 2016
Paper presented at 2015 AICHE Spring Meeting Austin, TX, April 2015
Authors: M. Schultes, A. Danninger, R. Altmann (Raschig Gmbh, Ludwigshaven Germany)
Trade Shows
Unfortunately the live show was cancelled.
Lets' all trust that 2021 will return to normal.
Past WEFTEC Trade Show in New Orleans